Welcome to MyBevWedgeTray™ . com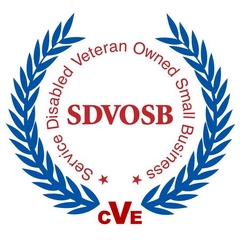 MADE IN AMERICA!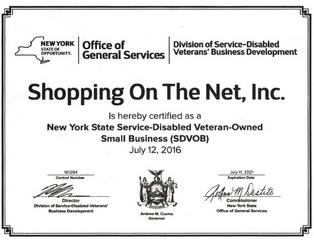 You can buy The Famous BevWedgeTray™ to use anywhere in the world, a global use.
Turn your car seat into a level surface.
It takes the worry out of transporting any to-go drink trays and other items you would not want to tilt or spill during transportation.
It wedges into most car seats. With its' built up sides and front lip it keeps things from sliding as you turn corners or brake.
It also levels the surface for taking Pizzas or cakes to your place of destination.
To purchase our product go to the shopping cart below
Looking to purchase quantity for your store or your corporate event: call us at 1631-663-5297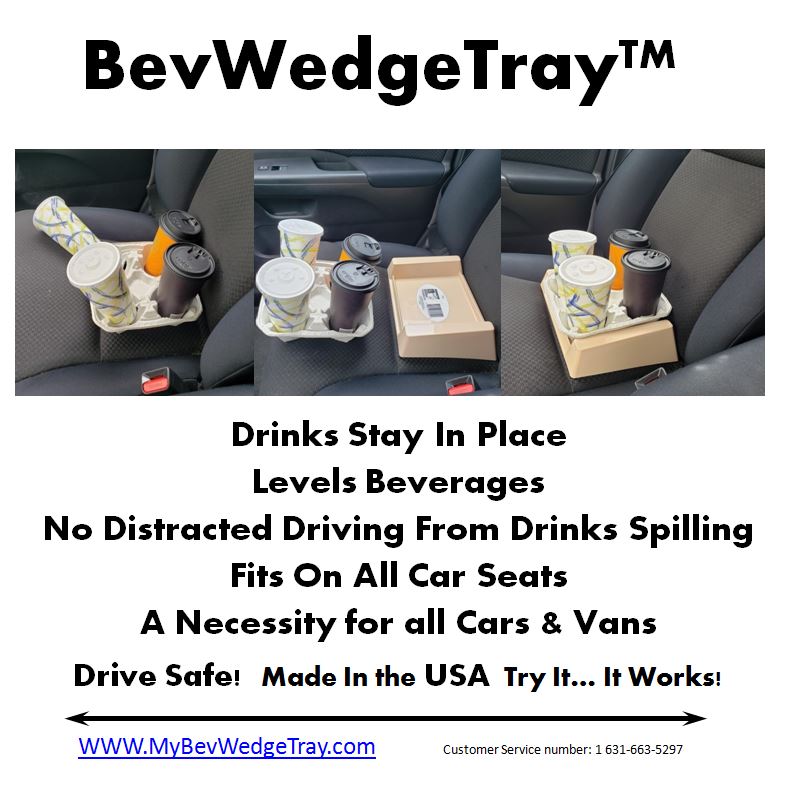 BevWedgeTray™ Now in Black or white

..

What else can my BevWedgeTray™ do?

Pizza holder/leveler for the car seat does not let the cheese slide to one side.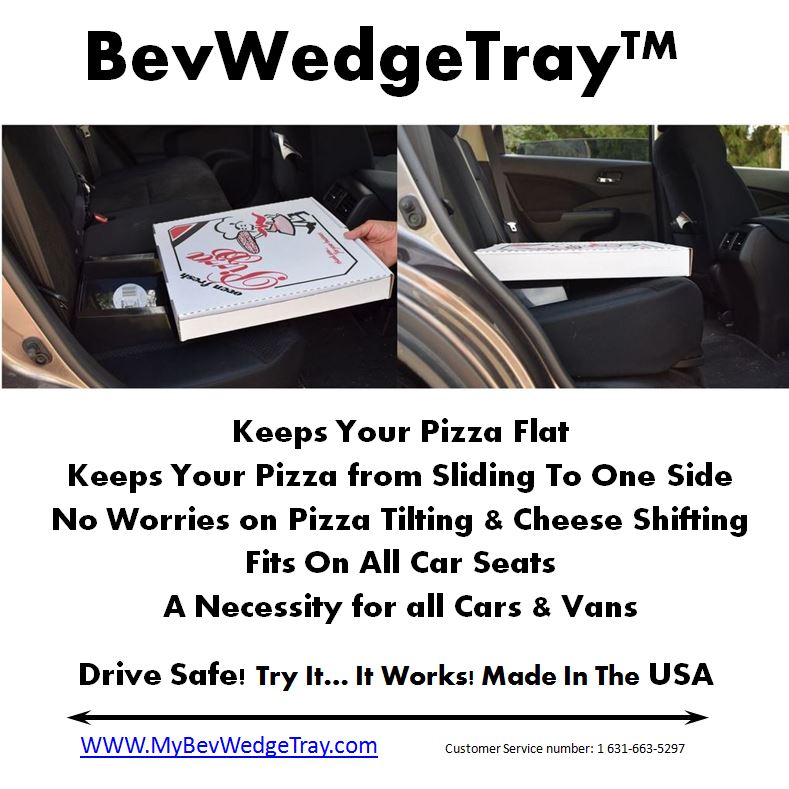 Buy Our Famous BevWedgeTray™ it holds Pizza flat on your car seat so the cheese does not slide.
711 this is for you Look at the video below.
Click the arrow in the video area to play the video
Copyright ©2016-2022 all rights reserved Shopping On The Net Inc.